Il video
Discover our B&B
Four minutes in our world
The rooms
Comfort & Relax
All our rooms have the following services
Air Conditioning
en-suite bathroom
Free Wifi
Phon
TV
Typical Breakfast
Photogallery
Discover our B&B
``Le Rose`` offers 4 rooms complete with all comforts, terrace overlooking the sea, fitness area, guarded parking and many other services. Click on the images to discover more
Attractions
Popular Attractions
Le Rose B&B allows you to stay in a place of ancient and mystical beauty cradle of Magnagrecia. Crossed by 25 centuries of history, the Locride presents itself to the visitor in all its magnificence.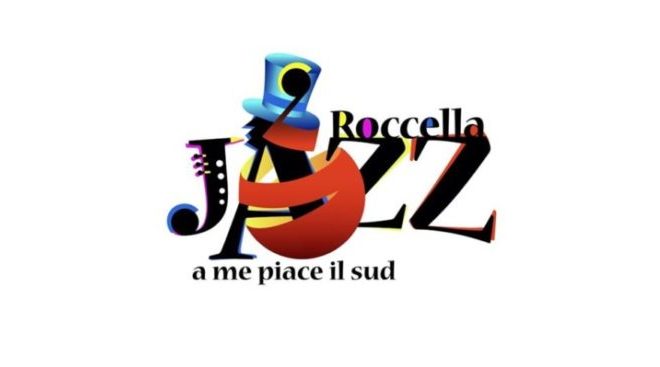 Roccella Jazz Festival:
The Roccella Jazz Festival, born in 1981, is an important festival of jazz music that every year includes world famous artists and is a place of experiments and creativity. In the program of the event, which has its center in Roccella Jonica (RC), meetings between musicians from different backgrounds, but also between different forms of art: music, theater, cinema, dance, photography, literature.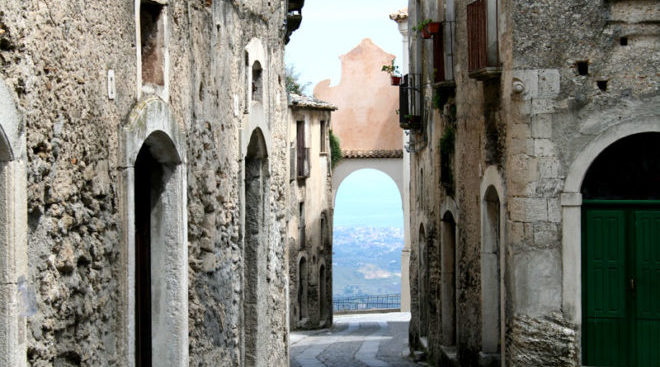 Gerace:
Gerace is considered one of the most beautiful artistic towns in Calabria because it preserves a beautiful historic center where the houses still have intact the ancient architectural styles Gothic, Byzantine, Norman and Romanesque, and also Works of art that testify to the historical and cultural importance.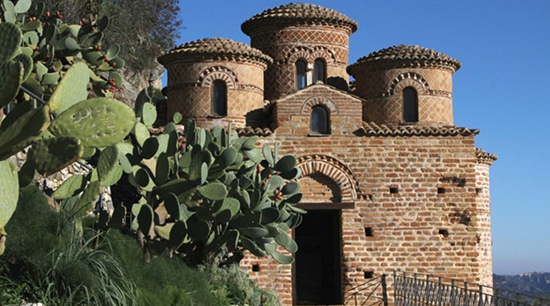 Cattolica of Stilo:
The "Cattolica" is a small religious building located adjacent to the town of Stilo, on the slopes of Monte Consolino.
The expressive richness, belonging to a typically Byzantine architectural tradition, places it among the most remarkable monuments of Calabria.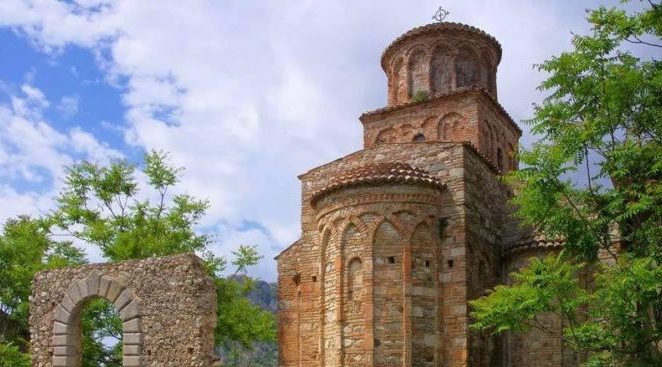 Monastery of Bivongi:
The Sacred Monastery of San Giovanni Theristis, is located in the countryside of the Municipality of Bivongi, in an area between the rivers Stilaro and Assi, in front of the steep walls of Mount Consolino, this area, which is called "Valley of the Byzantine Stilaro", is part of the ascetic settlements born on the slopes of Consolino and the surrounding hills between the eighth and twelfth century.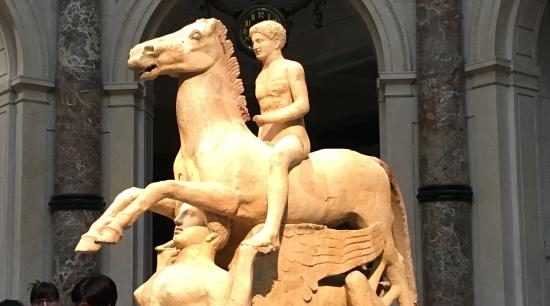 Locri Epizefiri:
The National Archaeological Museum of Locri Epizefiri is located on the border of the sacred area of Marasà, in the immediate vicinity of the corner where the walls after their path parallel to the coast develop towards the hills.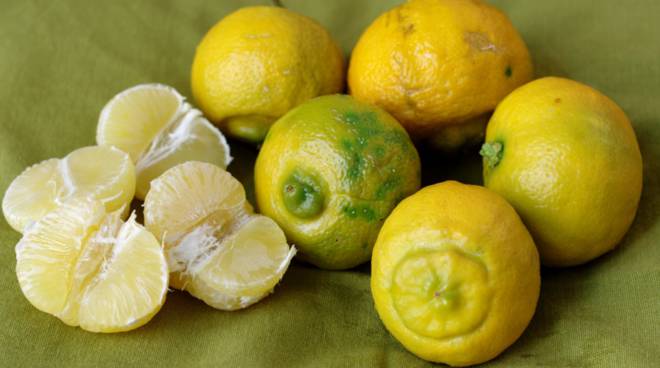 The Bergamot:
In Calabria, on our Ionian coast, only 120 km from Reggio to us, we cultivate a citrus fruit unique in the world: Bergamot - an Italian excellence.
An object of interest for botanists, gastronomes and refined perfume creators.
Contacts
Write us!
Fill out the form to get a quick response